About Us
Big Bale Services Ltd was established in 2005 by Gary and Claire Needham, and is based at Whitley, between Doncaster and Selby just off the A19.
Specialising in large square baler servicing, repairs, spares and machine sales and hire with over 30 years experience in this field.
In 2008 Mark Fisher joined us as the work load carried on growing. He has been trained to a very high standard and along with Gary they do all the winter Baler servicing together.
2013 saw Bradly Needham join the company to run the newly built Big Bale Services Stores department and to assist in the workshops.
In 2020, Harvey Smith joined us an apprentice from Askham Bryan College and is proving to be a very competent addition to the team.
We have 2 fully stocked vans on the road offering extensive cover during harvest periods and covering most parts of the UK.
Spacious workshops allowing all weather, uninterrupted servicing, repairs and upgrades to customers' Big Square Balers.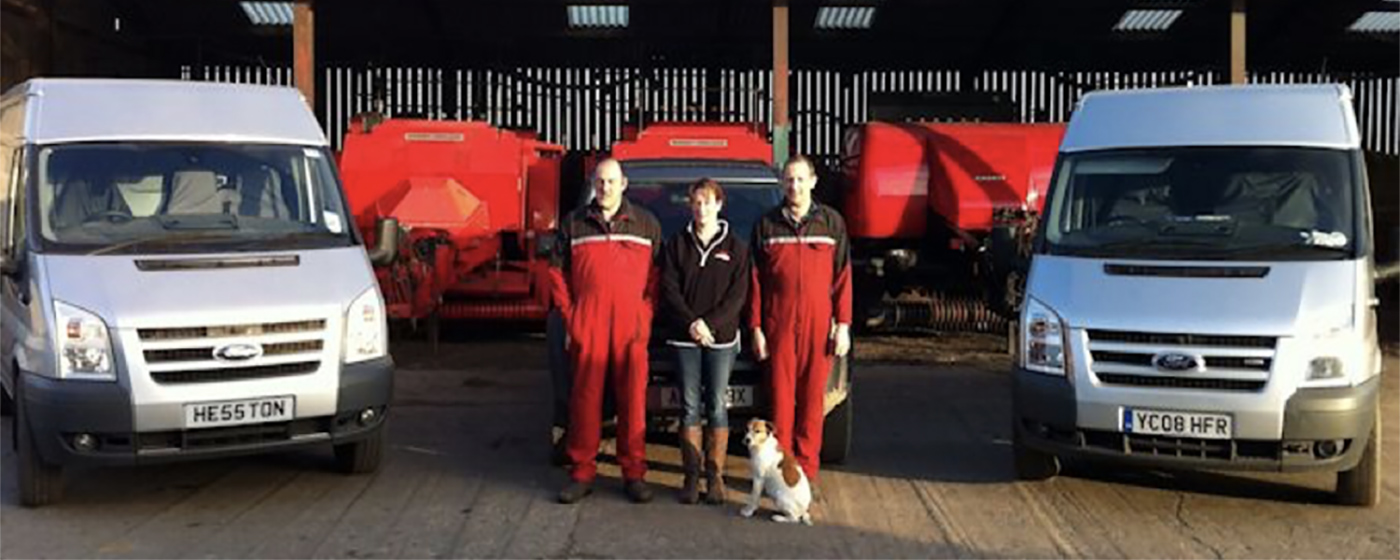 Contact us with your requirements and we will always endeavour to help.